Sponsered/Grant Programs
From grant proposal to post-award accountability, the Office of Sponsored Programs helps Seminole State College staff help the community.
---
Looking for more info on Sponsored/Grant Programs?
Grant Programs
The federally funded grant programs at SSC provide a wide range of support, programming, and assistance to current students and the communities in our service area. These grant programs offer help with tutoring, help prepare secondary education students for college, and so much more. Below, you'll find detailed information about each grant program on campus.
---
Summer Grant Programs
---
Construction Management Summer Academy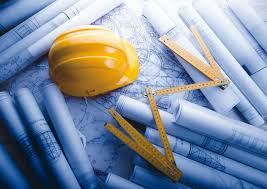 A 5 day summer program for a guaranteed fun and an extraordinary Summer! Teams of students will build a tiny house. Participants will also be exposed to construction safety.
 

---
Interscholastic Meet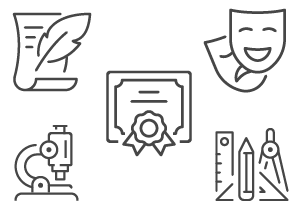 Seminole State annually hosts an Interscholastic Meet for our local High Schools to compete in academic testing and art contests. We have also in the past included a photography and speech contest. We welcome your High School to compete!
---
PIE Academy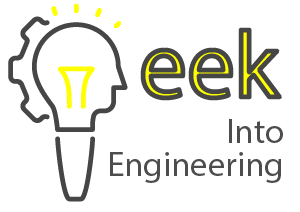 The Peek Into Engineering Residential Summer Academy, provides exciting activities that will expose participants to aerospace, electrical, material, mechanical, and bio-engineering.
---