Reach Higher at SSC
Reach Higher is an adult degree completion initiative led by the Oklahoma State Regents for Higher Education. Seminole State College holds adult friendly, one-stop enrollment events through Reach Higher RECONNECT each Fall, Spring, and Summer.
Visit the State of Oklahoma Reach Higher Website here.
---
How can Reach Higher Help?
Focusing on adult students, the Reach Higher program is designed to help adults who have earned some college credit complete a degree while balancing family, work and financial obligations.
Direct Complete
Qualifications
Minimum 2.0 GPA
Within 15 hours of completing an associate degree.
Completed all remedial coursework.
Degree Options
FlexFinish
An associate degree program provides flexible options for adults with some college credit to complete their degrees. Students can earn a college degree while balancing family, work, and financial obligations.
Qualification
Have earned at least 18 hours or college credit.
Have a minimum 2.0 GPA from previous college credits.
Have completed any required remedial courses.
Degree Option
Finish Line Scholarship
The Reach Higher Finish Line Scholarship is a minimum of a $500 scholarship award per semester for up to five (5) semesters. The scholarship amount is determined by the institution upon review of applications and available funding. Students may be awarded multiple scholarship awards as they make satisfactory academic progress towards degree completion. RH Finish Line Scholarship awards may not exceed a total of $5,000 within five (5) semesters per recipient.
---
Contact Reach Higher at SSC:
---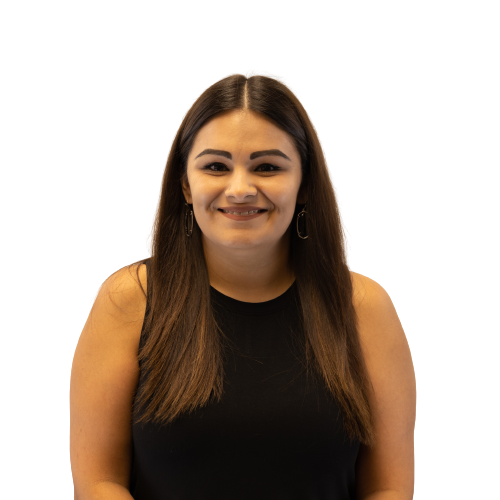 Laura Votaw 

(L-Z)
Coordinator of Distance Education
Phone:
(405) 382-9577
Email: 
l.votaw@sscok.edu
Location: Tanner Hall
---