Community and On Demand Courses
---
The Business & Industry program offers prompt, specific training for local business and industry needs through courses at both traditional and nontraditional times and offers hands-on training for companies of all sizes using the latest technology and techniques."Explore multiple opportunities to "upskill" yourself and your resume by browsing through SSC On-Demand course offerings and micro-credentials.
Micro Credential Information
Seminole State College is proud to be a part of OK State Regents for Higher Education's Upskill OK Micro-credential initiative. This is a new program to assist in filling Oklahoma's critical demand for talent by creating programs and partnerships to develop much needed skills for the workplace and the community. This initiative also includes the implementation of digital badging so that the learners can share their training and employers have a verified credential that can be accessed electronically.
Here's some important information about this initiative.
What are micro-credentials and digital badges?
Micro-credentials are short-term, postsecondary credentials comprised of a coherent set of measurable non-credit bearing activities or projects and/or up to 9 hours of credit bearing courses that provide specific career critical skills, competencies and knowledge that can be readily transferred to the workplace.
Digital badges are a web-based artifact that contains metadata that documents students' completion of a credential, such as a micro-credential, certificate or degree, and can be shared and verified electronically.
How can this help?
Micro-credentials can help you expedite the learning process for current and potential employees by partnering with the programs, faculty and resources that already exist at our institutions, but in a new, rapid and innovative capacity.
As your needs continue to evolve, you can work with our institutions to develop stackable opportunities for continuous development, resulting in valued industry credentials, certifications and 21st century skills necessary for all professionals.
We hope that this information will assist you in making the decision to participate in this initiative and partner with Seminole State College as we build this valuable program.
Want to upskill and boost your resume?
Don't hesitate, choose one of our On Demand courses above and get started today! Don't see the skill you need? Email us and let us get a session set up for you! 
Does your business have a training need?
If you have a specific training for training for your employees, email us and we will do our best to work with you to curate a learning program specifically for your business!
SSC is proud to be partnering with Canadian Valley Electric coop and BancFirst Seminole for their employee training needs.
Contact us to start a partnership with your company.
We will be adding new classes all of the time.
If you would like to be notified when we add new courses, join our listserve!
---
Contact Us: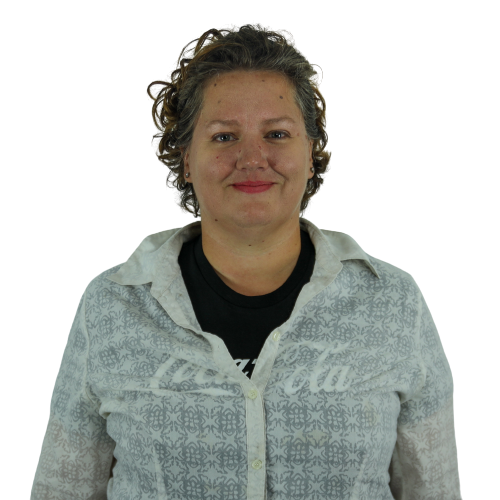 Scarlet Figueroa
Business and Industry Coordinator
Phone: 405-382-9546
Email: s.figueroa@sscok.edu