---
SSC's online learning system is powered by Brightspace. All online classes will be conducted in Brightspace. 
When prompted for username and password use your full SSC Student email address and email password. Please use Chrome or Firefox browsers to access Brightspace.
---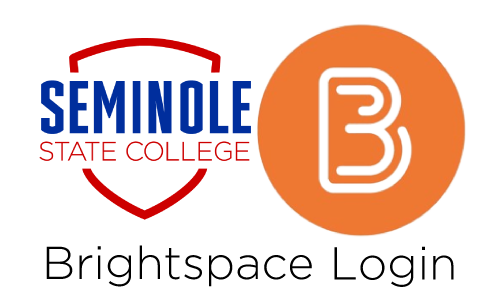 ---
All students are provided an SSC email address, All college communication will be sent to this address. The email address for students is last name & the first letter of your first name separated by a period@student.sscok.edu 
Some addresses will also have numbers in them. 
Example:hunter.m@student.sscok.edu or hunter.m88@student.sscok.edu 
The default password is your 8-digit birthdate for example; the birthday of  May 5th 1999 would be 05051999 
To check email students will now use the link  "Campus Email" on the SSC homepage, or they may type the URL "webmail.sscok.edu" into your browser.
---
SSC Students are entitled to download Microsoft Office Suite to use while they are attending SSC. To download please follow the instructions here.
---