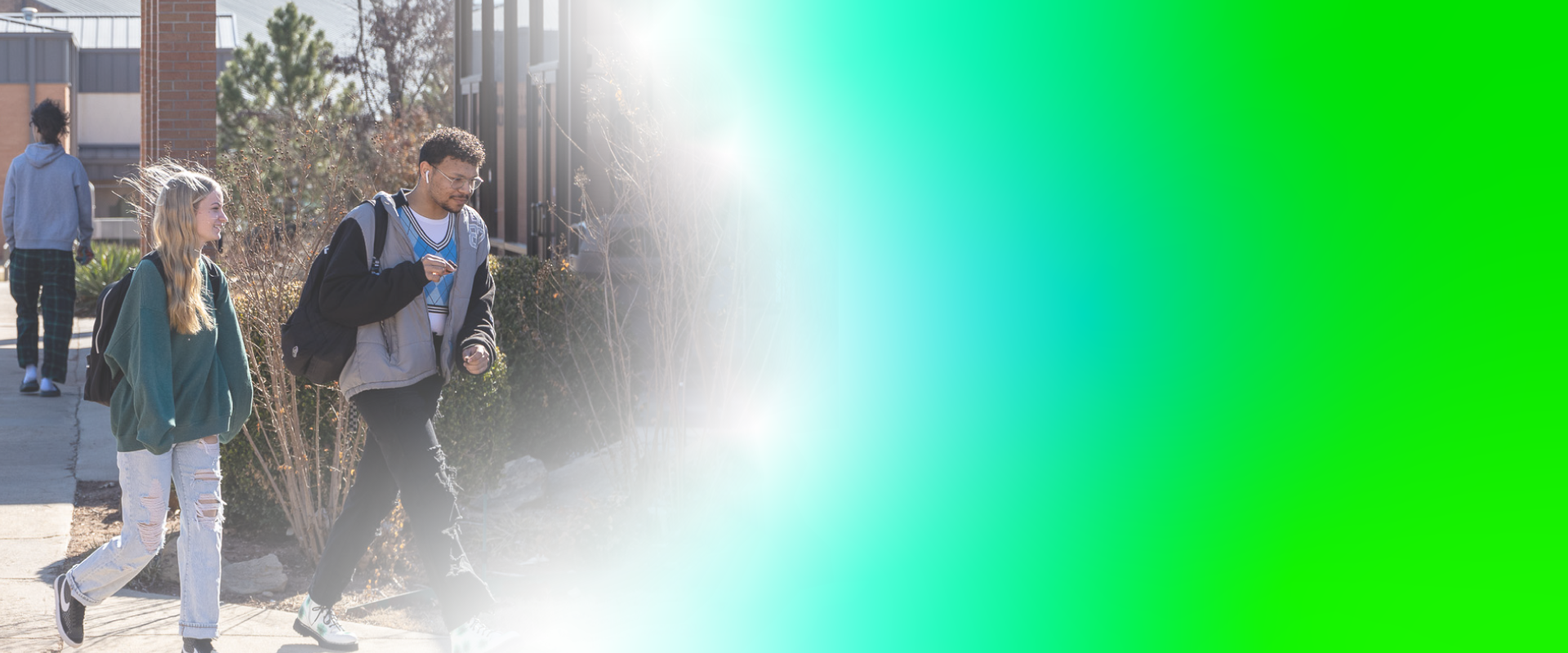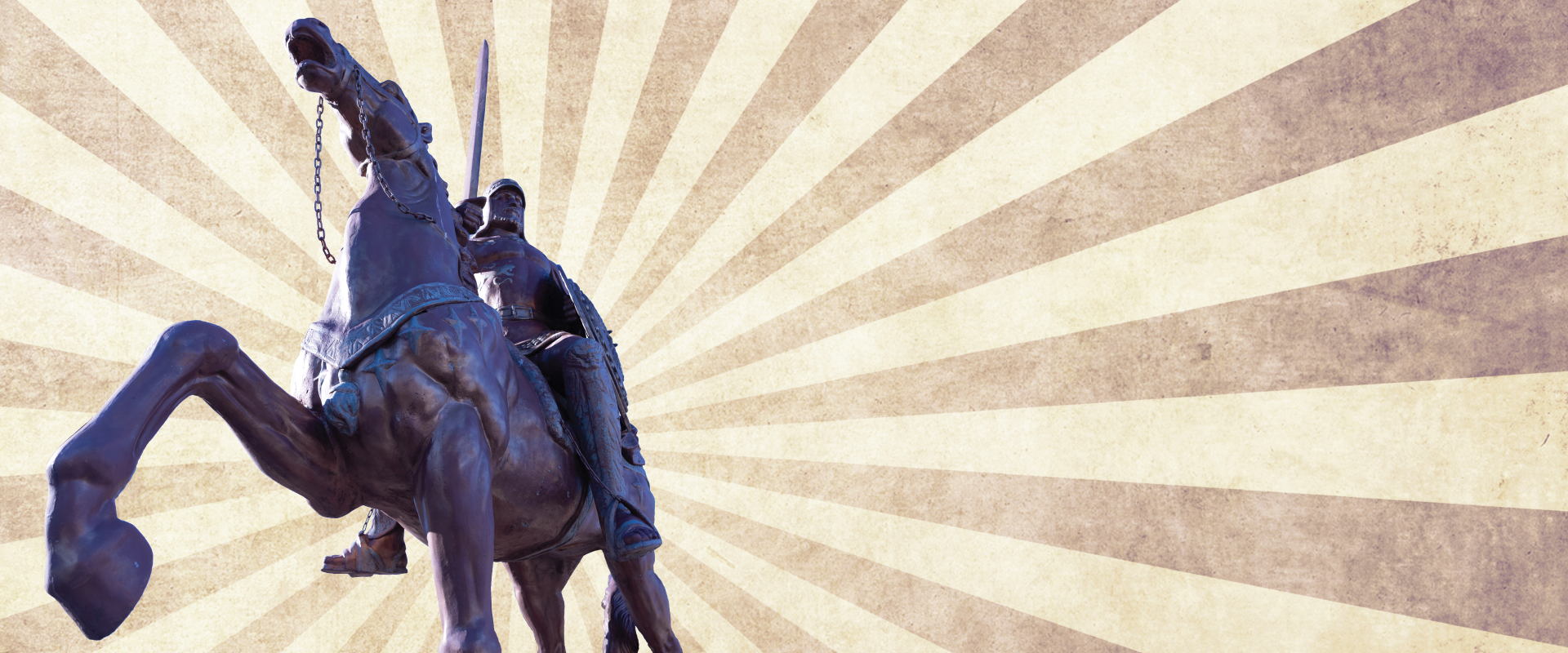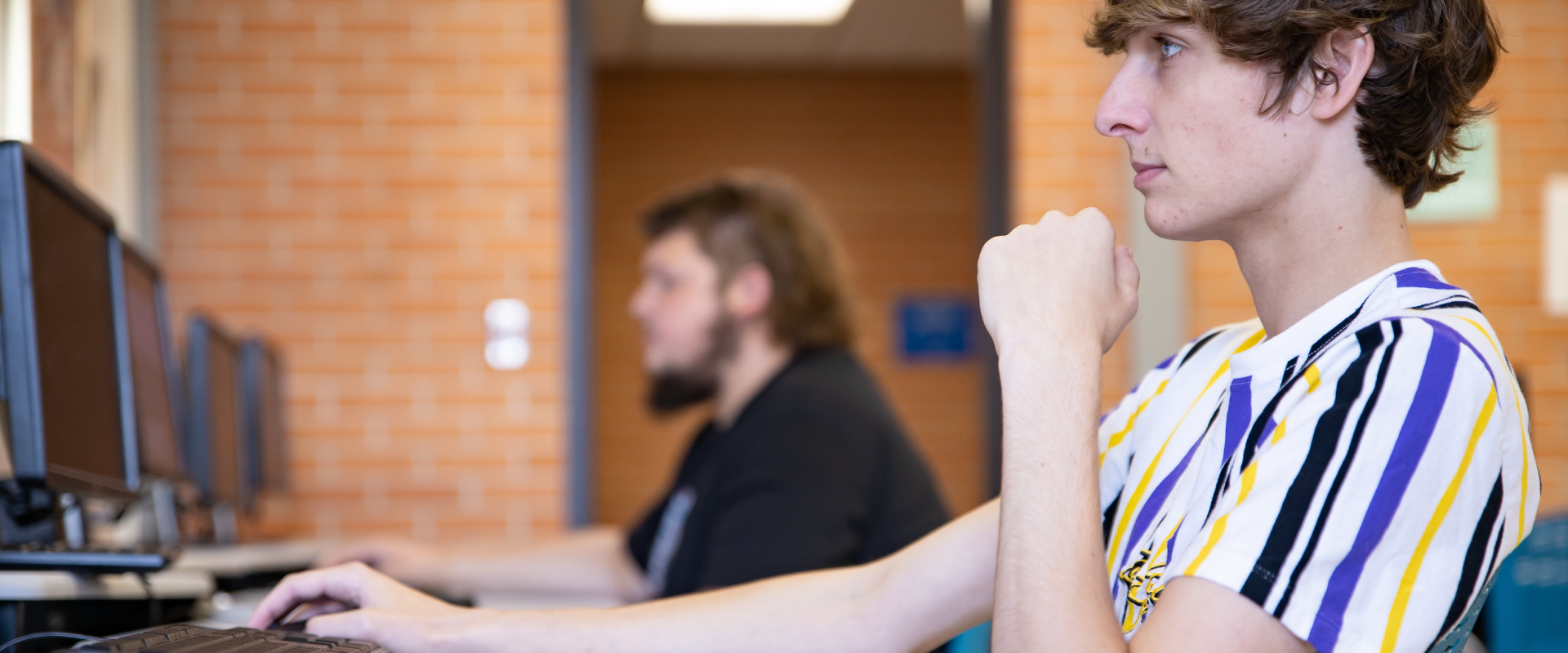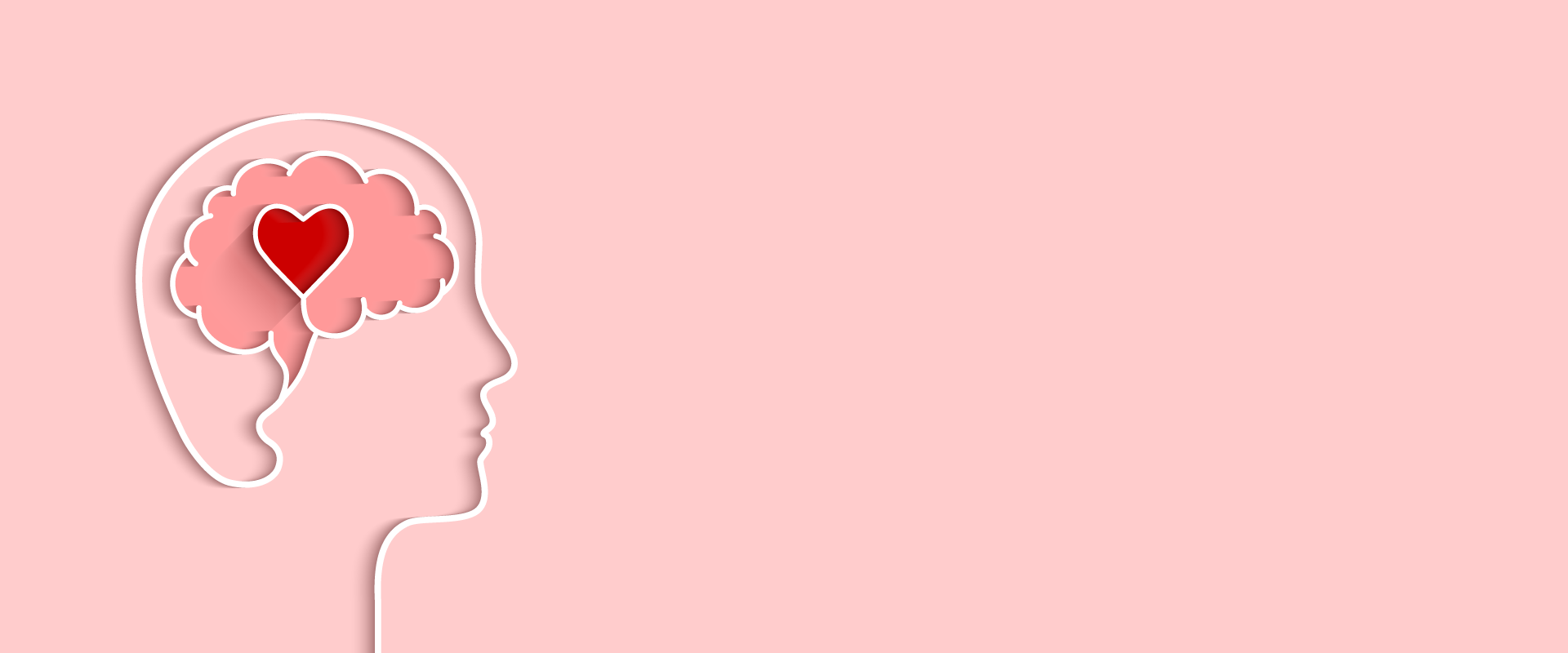 Future Students
Are you interested in attending SSC? Complete our online application and find out more information about requirements for admissions and enrollment. 
Financial Aid
Not sure how you will pay for your education? Review our financial assistance options in the form of scholarships, grants, loans and part-time employment.
Visit Campus
Interested in SSC, but want to take a look around first? Schedule an in-person visit or take a virtual tour of our campus. 
Student Handbook
The Student Handbook is your guide to all things SSC.