NASNTI
(Native American Serving Non Tribal Institutions)
In October 2021, the Seminole State College NASNTI Program was awarded a 5-year grant. The grant will allow NASNTI to revitalize and expand its Computer Science Program to bring it up to date with industry standards while adding options in Security, Programming, and Esports. The grant also supports upgrades in IT infrastructure and establishes necessary equipment in lab spaces to support updated and specialized computer science instruction. The NASNTI Program will also develop seminars (face to face), videos/modules (online), and Talking Circles to address academic success skills, technology skills, civic/professional skills, cultural awareness, and wellbeing/resilience skills.  
Within the five years, the NASNTI team will work closely with contractual disability service experts to design foundational courses to align with principles for Universal Design Learning and strengthen support for online students with disabilities by appointing a disability service professional development leader to conduct two interactive training workshops on best practices for supporting students with disabilities in an online learning environment. NASNTI will also establish an Access Lab on campus that will provide flexible access to computers equipped with assistive devices and software for students with disabilities.
---
Access Lab
General Information
SSC NASNTI recognizes that the classroom experience is the epicenter of student learning. One of the program objectives is to strengthen support for online students with disabilities by implementing new assistive devices and technology and redesigning foundational courses to ensure the best support for online students with disabilities. SSC NASNTI has established an Access Lab on campus to provide flexible access to computers equipped with assistive devices and software for remote and hybrid learners with disabilities.
Located in the Boren Library, in room 125. The lab is open Monday through Friday from 8:00 A.M.- 4:00 P.M. A lab assistant will aid students in using new assistive devices and software. The devices include (but are not limited to) Slip-On Typing Keyboard Aid, Up & Go Seats, right and left computer armrests, SciPlus 3300 Talking Calculator, a braille keyboard, Ergo Keyboard, and large print keyboards. The software will consist of the enhanced usage of Microsoft 365, such as online tools to assist with literacy, note-taking, test-taking, online mind mapping tools, online tools to provide accommodations in math, and online learning support tools for reading and writing.
The lab does not offer tutoring or mentoring services BUT the Lab Assistants will: 1) instruct students on how to use the assistive technology devices, 2) demonstrate how to access Microsoft assistive technology software and additional software for academic disability challenges, and 3) teach students how to use assistive tools through the NASNTI Assistive Device Loaner Program.
---
Newsletters
Tribal Education
Professional Development
Coming Soon!
Contact NASNTI:
---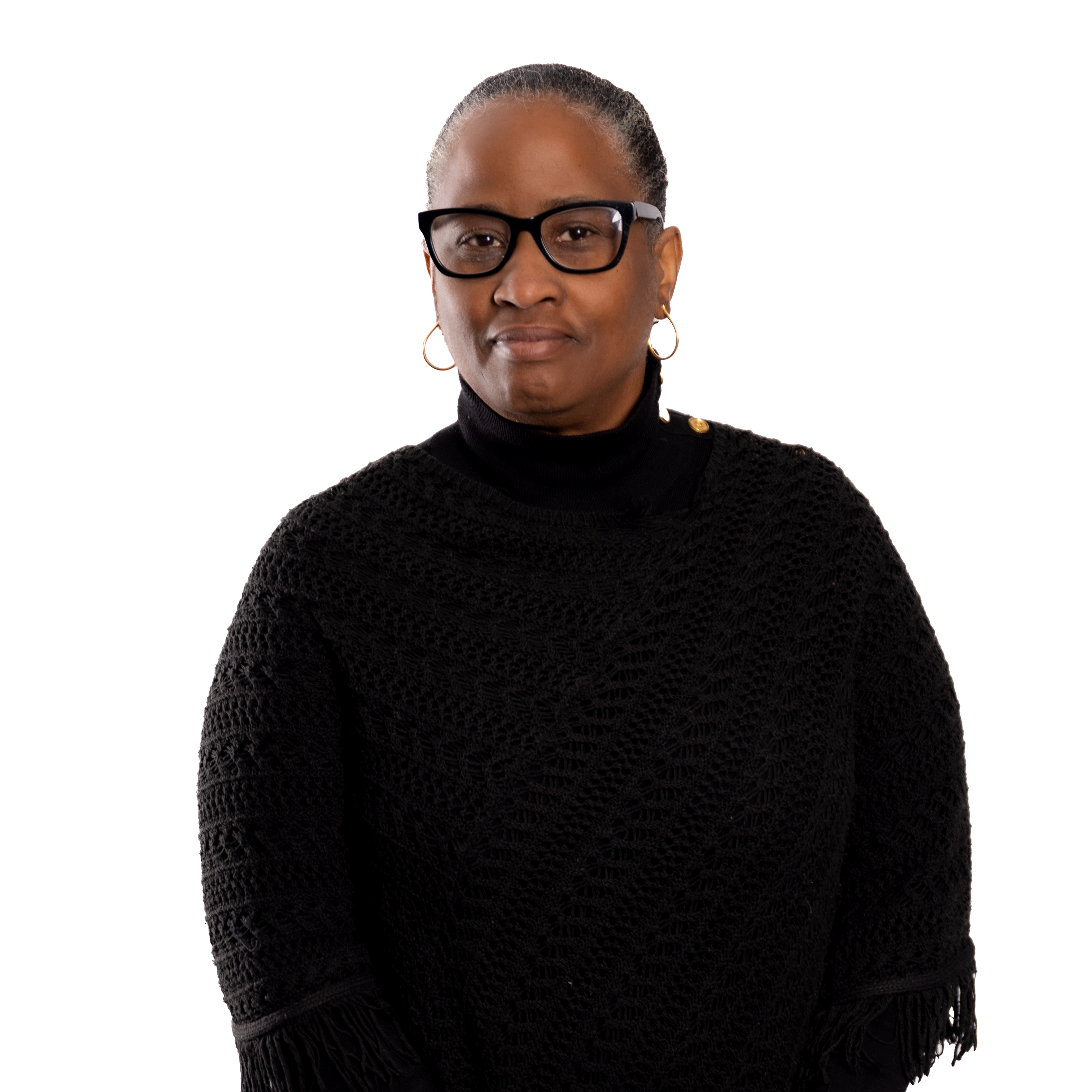 Kay Wallace
Student Support Specialist
k.wallace@sscok.edu
405.382.9646
Kay Wallace began her employment with Seminole State College in September of 2013 as the Student Engagement Specialist for NASNTI. Kay earned her Bachelor's Degree in Home Economics with an emphasis in Fashion Merchandising from East Central University in Ada, Oklahoma. She also earned a Master's Degree in Grant Management, Writing, and Evaluation from Concordia University Chicago, and a Master's Degree in Arts and Organizational Management from the University of Phoenix in Tulsa, Oklahoma.
---