Human Resources and Employment
---
The Human Resources Office is committed to facilitating the accomplishment of Seminole State College's mission and
strives to ensure compliance with SSC Board policies and procedures, federal and state employment policies, and benefit laws. Our goal is to provide services including employee benefits, salary administration, worker's compensation, human resource and leadership development, FMLA, confidential personnel record keeping, equal opportunity employment and effective employee relations. We will continually search for and implement better and more efficient ways to provide these services — all of which promote the security and well-being of the College's most valuable resource – our students, faculty, and staff.
---
Employment Opportunities
For information on open positions check out the Employment Opportunities page.
HR Quick Links
Policy and Procedure Hub
A complete version of the Seminole State Policy and Procedures Manual can be explored here or a PDF copy can be dowloaded here.
Benefits Information
Insurance
OKHEEI with Blue Cross and Blue Shield is committed to providing a healthy environment including health care insurance for employees and dependents. Preventative care and wellness benefits are important to promote well-being and to help limit the cost of health care. We encourage you to take advantage of all your available resources and work toward improving your overall health, making the next year your healthiest year ever.
This web page should be used only as a guide for benefits of eligible employees.  Information on this and additional links is only a basic summary and does not replace any policy, plan document, or contract should be used for more detailed information or more clarification as the authoritative source.
All new employees that elect benefits will receive an email to create an account and enroll in benefits through Empyrean Compass, which may be accessed at www.myokheeibenefits.com. After registering for an account, employees have unlimited access to plan rates, coverage details, and more detailed benefit information. Employees may initiate a qualified life event that affects their coverage at any point through the Empyrean Compass portal. If you need assistance, please contact the Human Resources office at 405-382-9204 or hr@sscok.edu.
The Zero Card
Oklahoma Teachers Retirement  System                   
Payroll Information
Pay Schedules
Employees are paid according to the fiscal year payroll schedule dates below:
| | | |
| --- | --- | --- |
| Type of Payroll | Payroll Documentation Due | Payment Date |
| Full time Employees  | 1st business day of month | last working day month |
| Seasonal Labor | 1st of each month | 12th of month |
| Temporary Labor | 1st of each month | 12th of month |
| Special Projects | 1st of each month | 12th of month |
| Part-time Employees | 1st of each month | 12th of month |
| Student Labor | 1st of each month | 12th of month |
| Tutors & Lab Assistants | 1st of each month | 12th of month |
| Work Study Students | 1st of each month | 12th of month |
| Adjunct Faculty | Upon Employment | last working day of month |
Oklahoma Teachers Retirement Sytem (OTRS)
OTRS is calculated on salary and fringe benefits, such as health, vision, life, and long term disability. The OTRS telephone number is 877- 738-6365 (toll free) or go to their website at www.ok.gov/TRS.
Seminole State College Educational Foundation
Employees can make after-tax contributions to the Seminole State College Educational Foundation Campaigns, scholarships or accounts of their choice through payroll deduction. Contact Vice President for Institutional Advancement at Ext. 218 for information and forms. The Foundation Office will notify Payroll of any accounts.
Current Employees can find frequently used forms under the Employee Info/HR Tab after logging into My SSCOK.
Clery Act
The Campus Police Department reports Clery Act campus crime statistics at Seminole State College on their web site for your review (in compliance with the Jeanne Clery Disclosure of Campus Crime Statistics Act). View Campus Crime Statistics/Annual Security Report
E-Verify 
Due to the passage of House Bill 1804, state employers are now required to verify citizenship of new employees through the U.S. Department of Homeland Security.  SSC will verify all I-9 information through an online system.
Meet our staff
Human Resources Director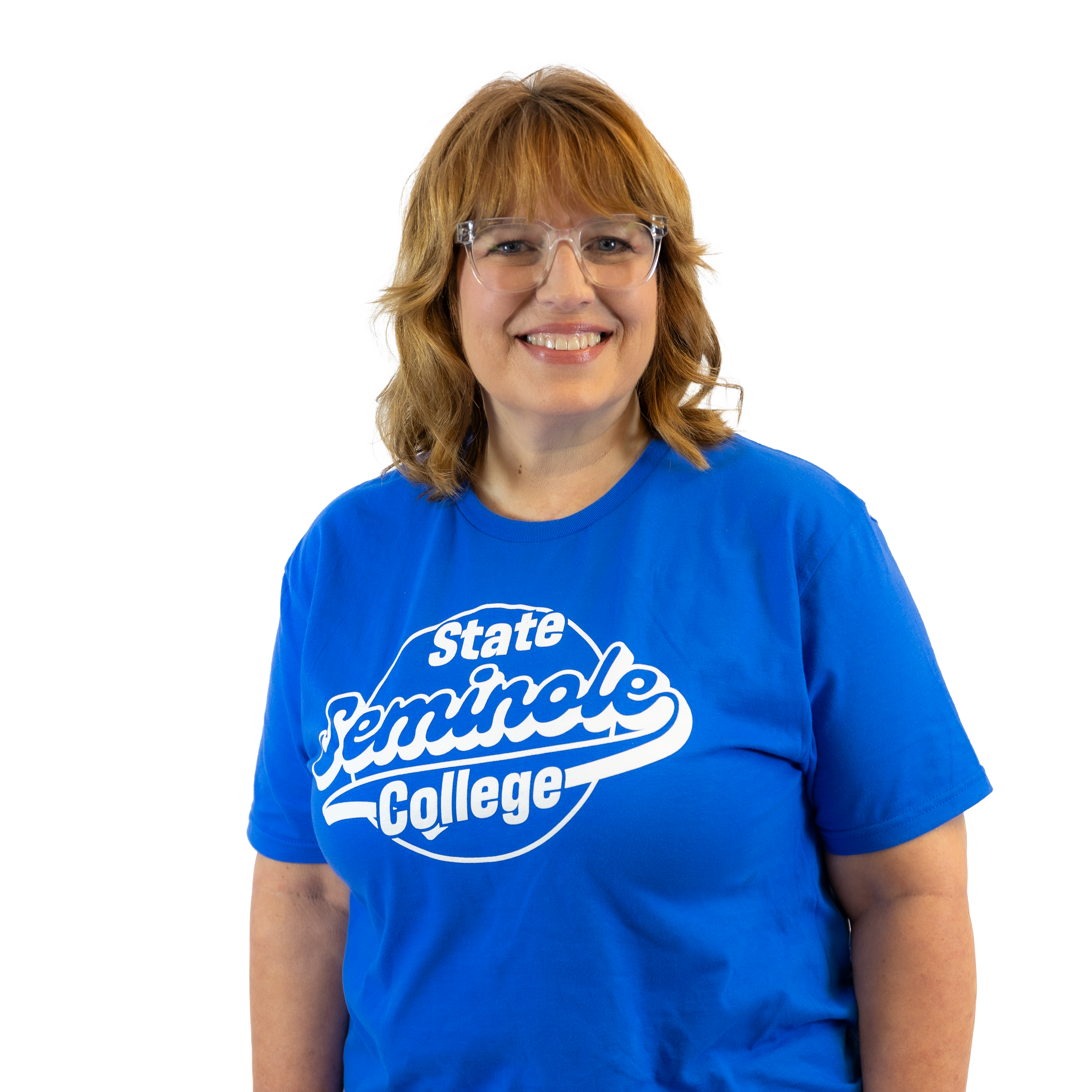 Holly Wilson-Byrd
Email: h.wilsonbyrd@sscok.edu
Human Resources Associate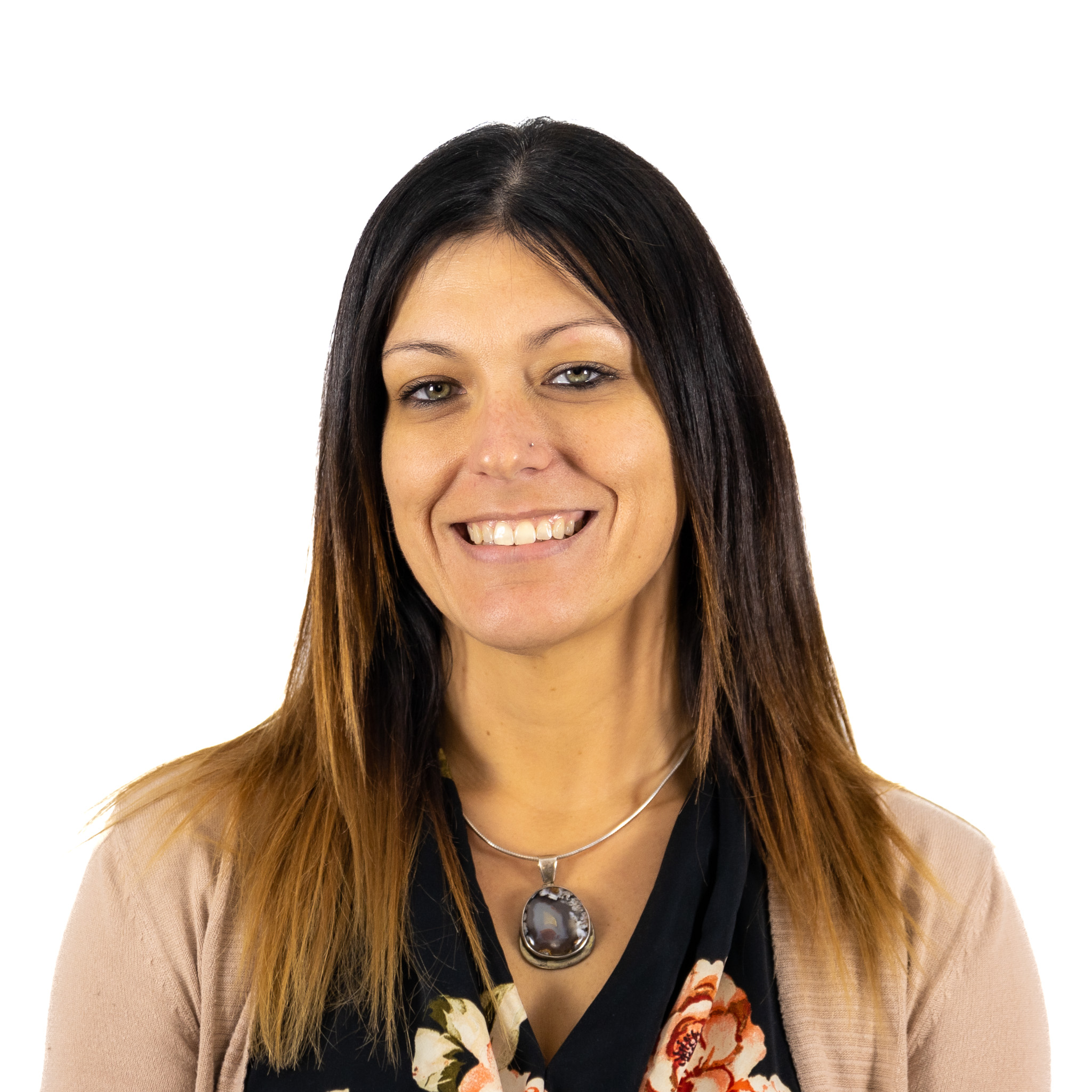 Erin Medley
Email: e.medley@sscok.edu
Phone: 405-382-9227
Fax: 405-382-9557
Contact Human Resources:
Phone:

 405-382-9204

Fax: 405-382-9557Email: hr@sscok.eduRoom 208Dan & Andrea Boren CenterOffice HoursMon-Friday 8:00am-4:00pm(Closed on Fridays in summer)