Campus Police
(In case of an emergency, call 405-380-8989 or dial 911)
---
At Seminole State College, it is our desire to be an integral part of this campus community. Whether you are a student, faculty, staff, or guest to SSC, it is our goal to make your time on campus a safe place, regrettably criminal incidents occur on college campuses.  Seminole State College makes public the nature of crimes and the quantity. 
---
---
Seminole State College Crime Statistics
If you would like to obtain information about crime on the Seminole State College campus, see current statistics here or contact the Campus Police at (405)382-9500 or visit Campus Crime Stats Online provided to you by the Office of Postsecondary Education of the U.S. Department of Education.  The link will take you to their website. Scroll down to the Name of institution and type in "Seminole State College"
You may view the full Annual Security & Fire Safety Report (2022) here
---
Incident Report Form
Our purpose is to make this campus safe and secure for all. We are all responsible to ensure that our valuables are secure and that crime and suspicious incidents are reported in a timely manner. It is vital we work together to identify and resolve problems that lead to crime or the fear of crime. All reports of crime, suspected criminal or suspicious activity should be reported to the SSC Police Department. Note:
This form will go only to the SSC Campus Chief of Police and the Vice President for Student Affairs.
---
Useful Information
For information on State-wide Road ConditionsCall 1-888-425-2385
View the SSC Title IX/Student Safety page here.
View the SSC Student Handbook here.
View the SSC Policy and Procedures Manual here, or download a PDF copy here.
If you have been a victim of a crime: View the Victim's Bill of Rights.
---
Campus Sex Crimes Prevention
The SSC Police Department in complying with the notification requirements of the federal "Campus Sex Crimes Prevention Act" would like to notify the local community that sex offender registration information for any students, employees, or residents of the college may be found at the SSC Police Department.
Oklahoma state law O.S. Title 57, §583-584 requires that anyone required to register as a sex offender do so with
both
their local law enforcement (municipal or county) agency at their residence
and also with
the police or security department of any institution of higher learning at which they are enrolled as a student (full-time or part-time), are an employee (full-time or part-time), or resides (or intends to reside or stay) on any property owned or controlled by the institution of higher learning. 
Follow this link to leave  SSC website and access the statewide public
Oklahoma Sex Offender Registry
on the Oklahoma Department of Corrections website. 
If you have been a victim of a crime: Follow the link below for the Victim's Bill of rights.
https://www.ok.gov/dac/documents/Victims%20Rights%20Law%20Enforcement%20Pamphlet%20Eff%20July%2009.pdf
Notice of Rights for Domestic abuse
As a victim of the crime of domestic abuse, rape or other abuse you have the right:
to request that charges be pressed against your assailant.
to request protection from any harm or threat of harm arising out of your cooperation with law enforcement and prosecution efforts.
to be informed of financial assistance and other social services.
to a free medical examination for the procurement of evidence to aid in the prosecution or your assailant
to be informed by the district attorney of other victims' rights available pursuant to Title 19 Section 215-33 of the Oklahoma Statutes.
---
Contact Campus Police:
(In case of an emergency, call 405-380-8989 or dial 911)
---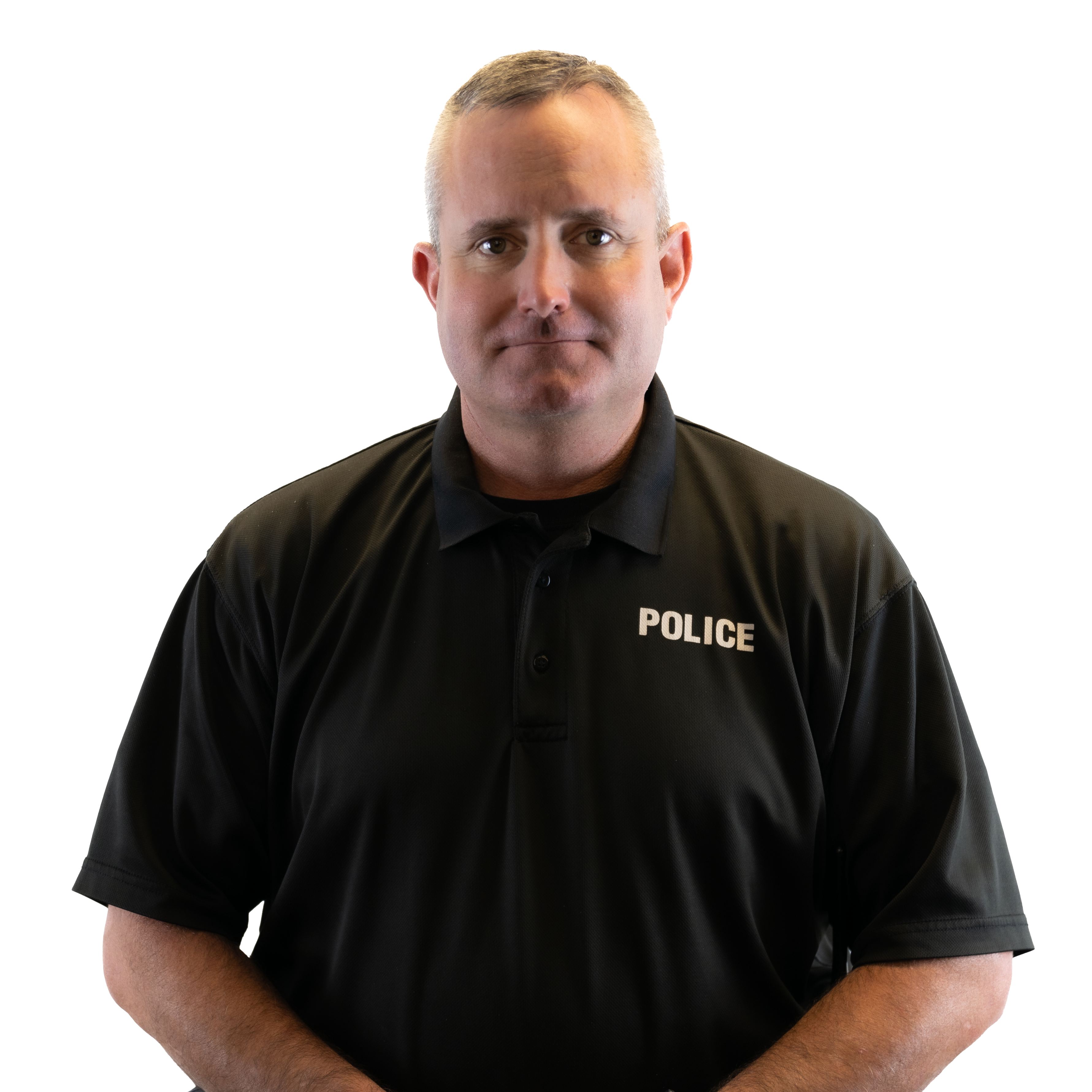 Rick Amos
Chief of Police
Phone: 405-382-9526
Room 102
Student Services Building
---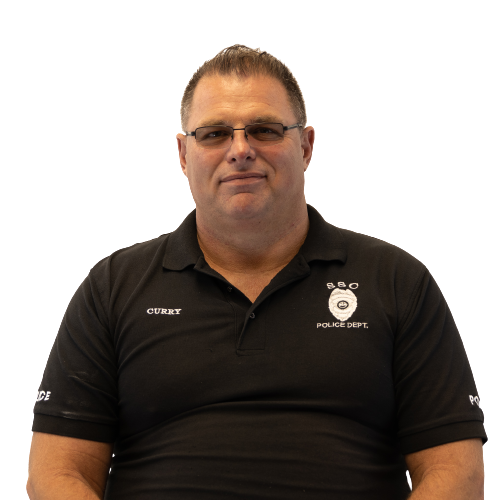 Tim Curry
Campus Police
Phone: 405-382-9500
Room 102
Student Services Building