Peek Into Engineering Summer Camp
---
Seminole State College holds the Peek Into Engineering Residential Summer Academy, beginning July 17th ending July 22nd, which targets rising 9th through 12th grade students.
Teams of students will design and assemble underwater remote-operated vehicles. Participants will also be exposed to simple electronic circuitry.
Exciting activities will expose participants to aerospace, electrical, material, mechanical, and bio-engineering. Field trips will be taken to either OU or OSU.
---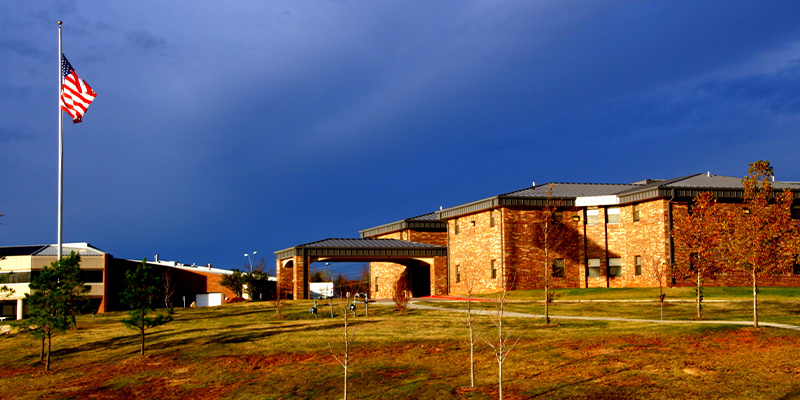 Stay in the beautiful Seminole Nation Residential Hall on the Seminole State
College campus.
 
Access to SSC facilities including Basketball Courts
 
Go on a field trips
---
Summer 2023 Schedule
Coming Soon!
---
Summer 2023 Application
Coming Soon!
---
---
Contact:
Jarrod Tollett
Phone: 405-382-9217
Email: j.tollett@sscok.edu