While we think taking a tour of our beautiful campus in person is the best way to see what we have to offer, we realize that simply isn't feasible for all of our potential students. We hope you will enjoy our virtual tour and that it will aid you in your decision to attend SSC.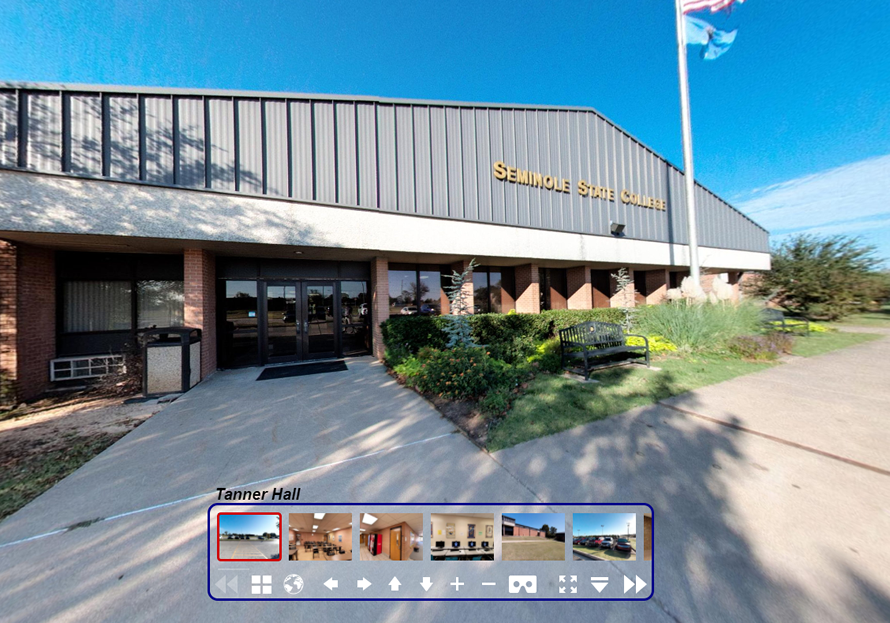 If you would like a physical tour of SSC, we have tour times available on Mondays, Wednesdays, and Fridays at 12:00pm and 2:00pm and Tuesdays and Thursdays at 2:00pm.
Please reserve a time by contacting Britney Honsinger at b.honsinger@sscok.edu or email ssctours@sscok.edu.