Construction Management Summer Academy
---
Seminole State College holds the Engineering and Construction Management Residential Summer Academy, beginning July 17th ending July 22nd, which targets rising 11th through 12th grade students.
 
Teams of students will build a tiny house. Participants will also be exposed to construction safety.
 
The project will expose participants to aspects of construction management from concept and blueprint reading to physical construction. Field trips will be taken to either OU or OSU, and involve working with architects and builders.
 
Cost to Participants is zero, as this is funded through a grant from the Oklahoma State Regents for Higher Education.
---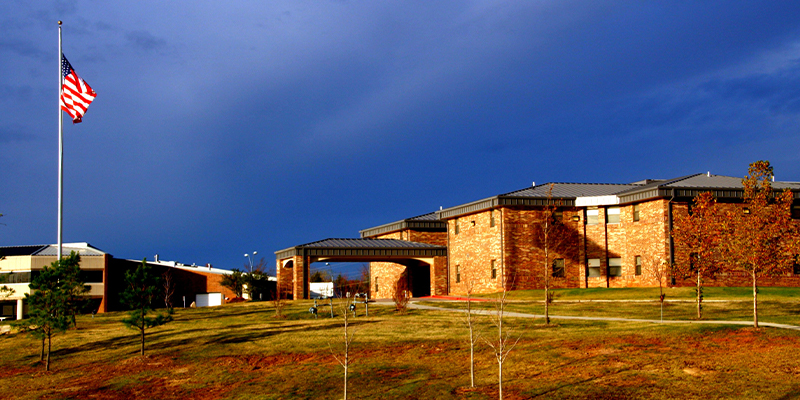 Stay in the beautiful Seminole Nation Residential Hall on the Seminole State
College campus.
 
Access to SSC facilities including Basketball Courts
 
Go on a field trips
---
Summer 2023 Schedule
Coming Soon!
---
 Summer 2023 Application
Coming Soon!
---
Past CM Academies
CM Academy 2022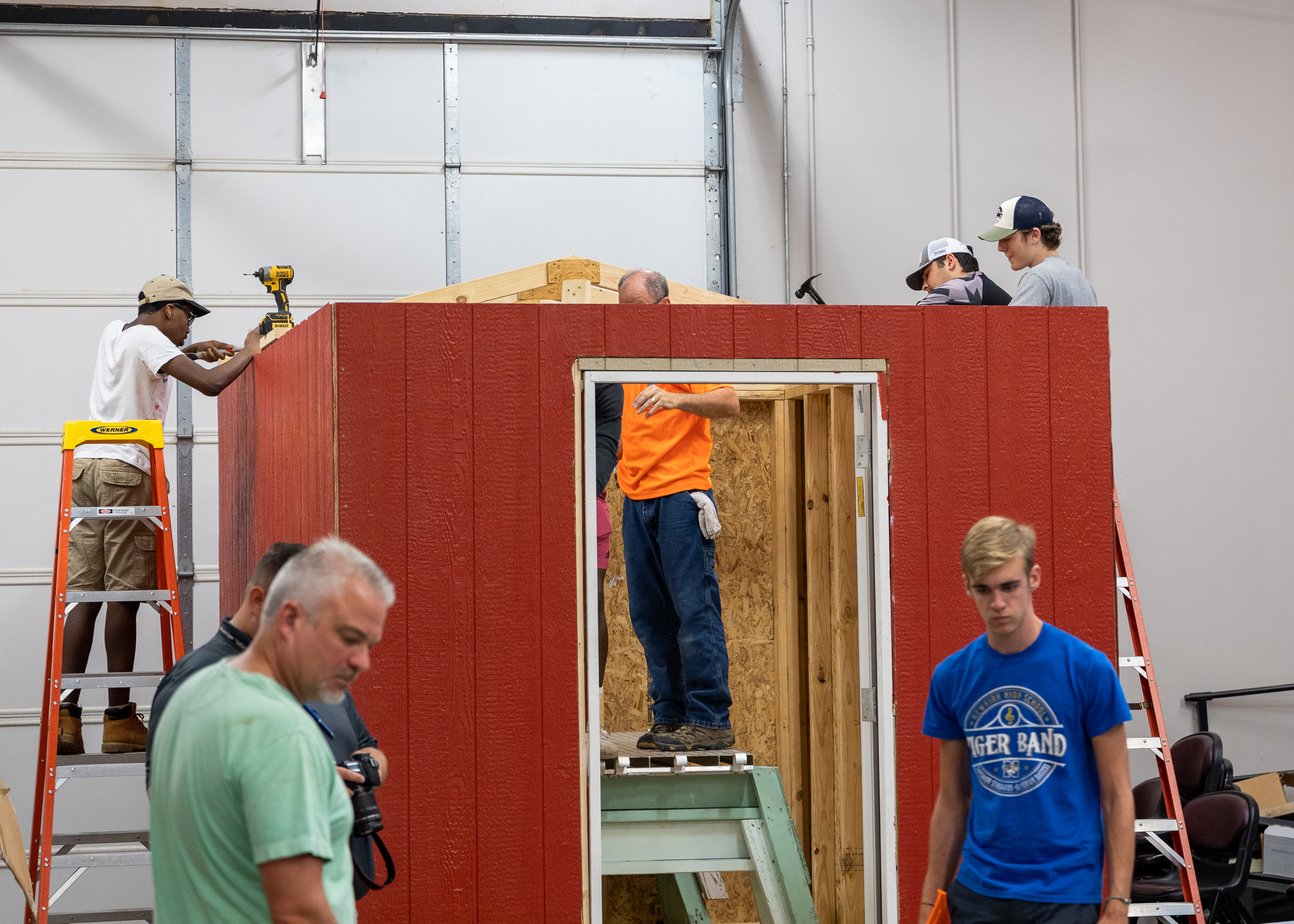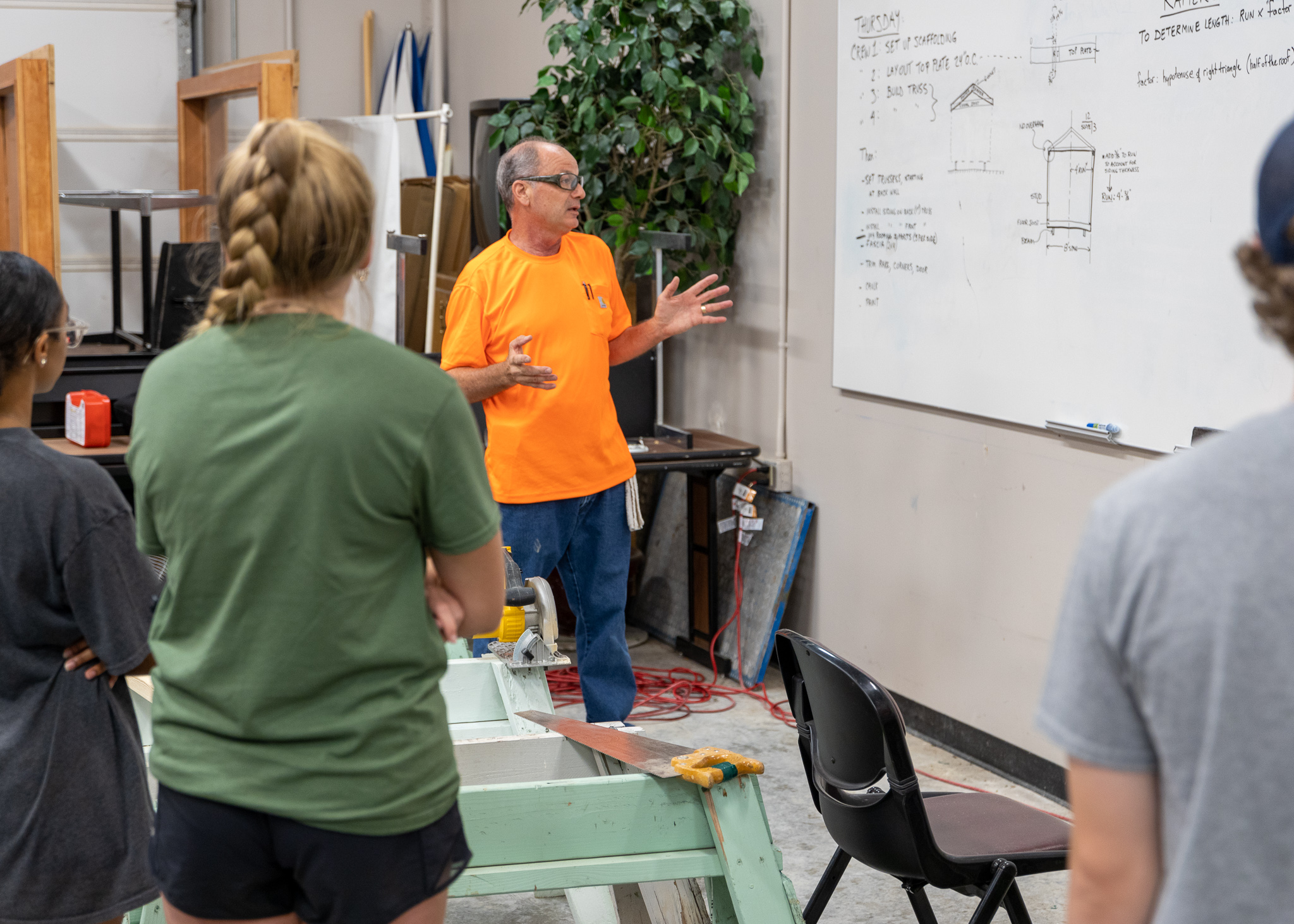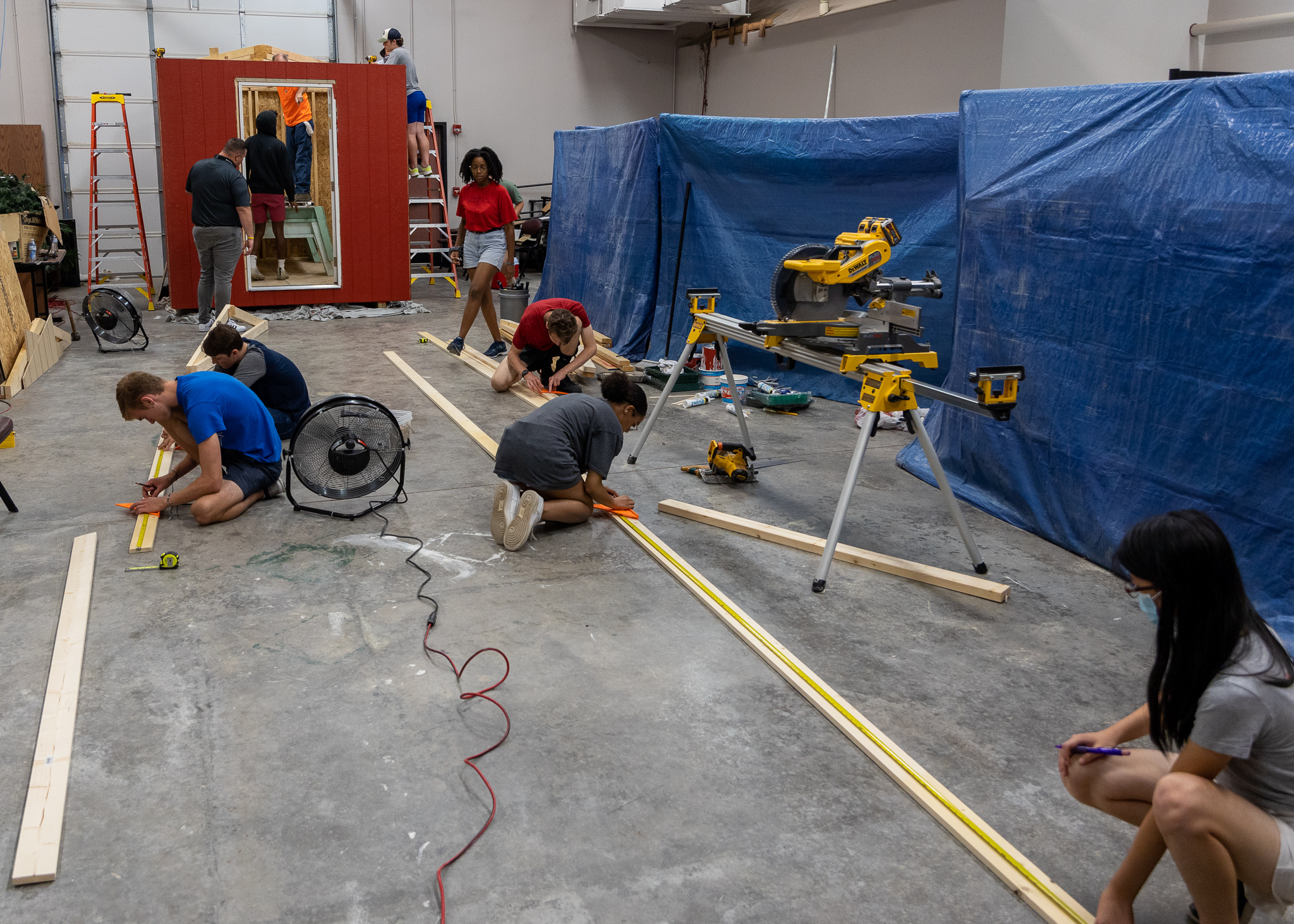 ---
Contact:
Jarrod Tollett
Phone: 405-382-9217
Email: j.tollett@sscok.edu